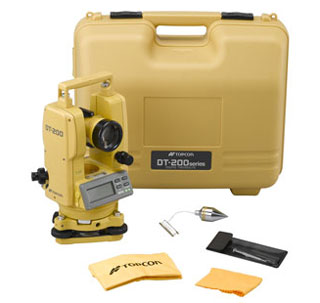 TOPCON DT200 Series
The DT-200 Series integrates the same high-quality advanced absolute circle reading technology...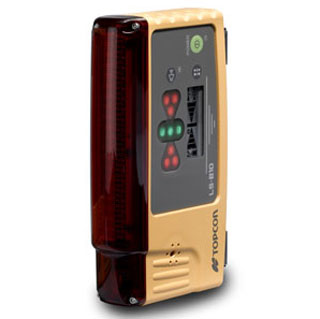 TOPCON LS-B10 Series
Magnetic-mount indicate receiver. The Topcon LS-B10 series provides cost-effective solutions...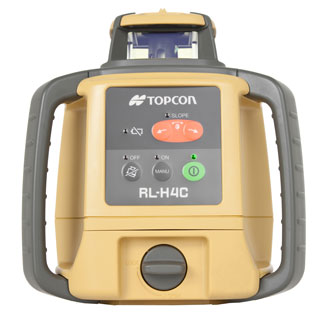 TOPCON RL-H4 Series
No. 1 general construction laser. The new self-levelling rotating laser from Topcon...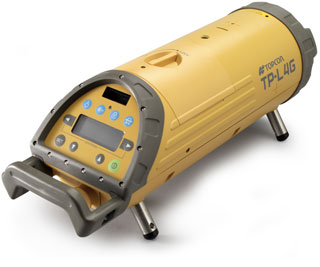 TOPCON TP-L4 Series
High accuracy pipe lasers in Red or Green beam. Topcon's TP-L4 series of alignment lasers...

---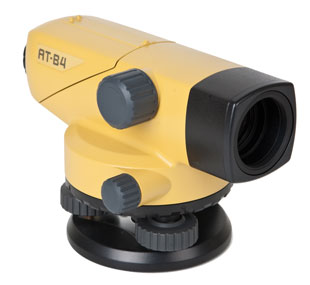 TOPCON AT-B4
Rapid automatic compensation
Ultra-short 20 cm focusing
All-weather...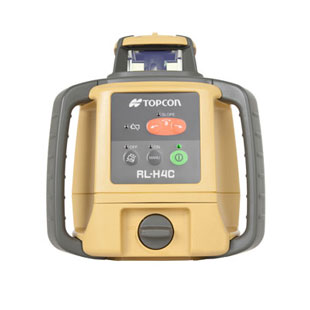 TOPCON Construction Laser
Australia's bestselling construction laser
Fully automatic...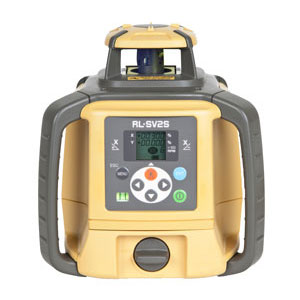 TOPCON Multi-Purpose Grade Laser
Horizontal, multi-grade & vertical laser
Fully automatic...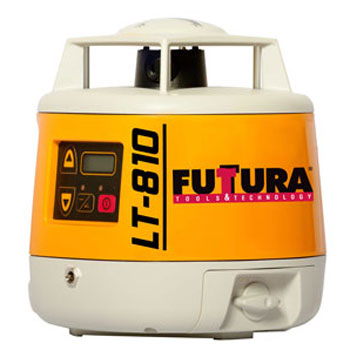 FUTTURA LT-810 Automatic Grade Laser
---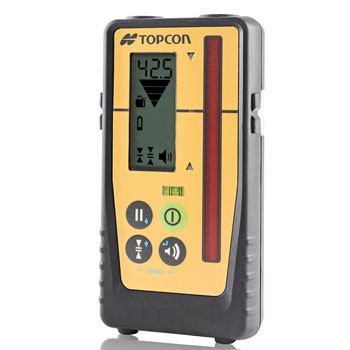 TOPCON Compact Digital Laser Sensor
Features include:
• 4 accuracy resolutions from ±0.5mm to...